Ansorena begins its story in 1845, when Celestino Ansorena decides to open his jeweller's workshop in Madrid. Very soon, he is consecrated as one of the most important jewellers of the age and in 1860 is named "Jeweller and diamond merchant to the Royal Household".
The relationship with the Royal Family was strengthened when Alfonso XIII gifted Queen Victoria Eugenia a diamond collar in the shape of chatons and a diamond tiara with dynastic fleur-de-lis on the occasion of their wedding in 1906. We have seen these pieces at numerous official events worn by Queen Sofia and Queen Letizia.
In the 1970s, Alfonso Mato transformed his wife Paloma Ansorena's family business into a company with complementary activities such as jewelry and art auctions, making it one of the pioneers in Spain.
Today, almost fifty years after its first auction, both activities are still in operation, and it remains one of the most prestigious art auction houses in the country. Ansorena provides a valuation service for paintings, jewelry, and art objects, carried out by a team of experts who have achieved extraordinary results.
The team of specialists with extensive experience performs appraisals for insurance, property distribution, and wills.
Ansorena also manages Private Sales, a highly effective way to both buy and sell significant works. Over the last few years, successful sales have been made to museums, institutions, and private collections.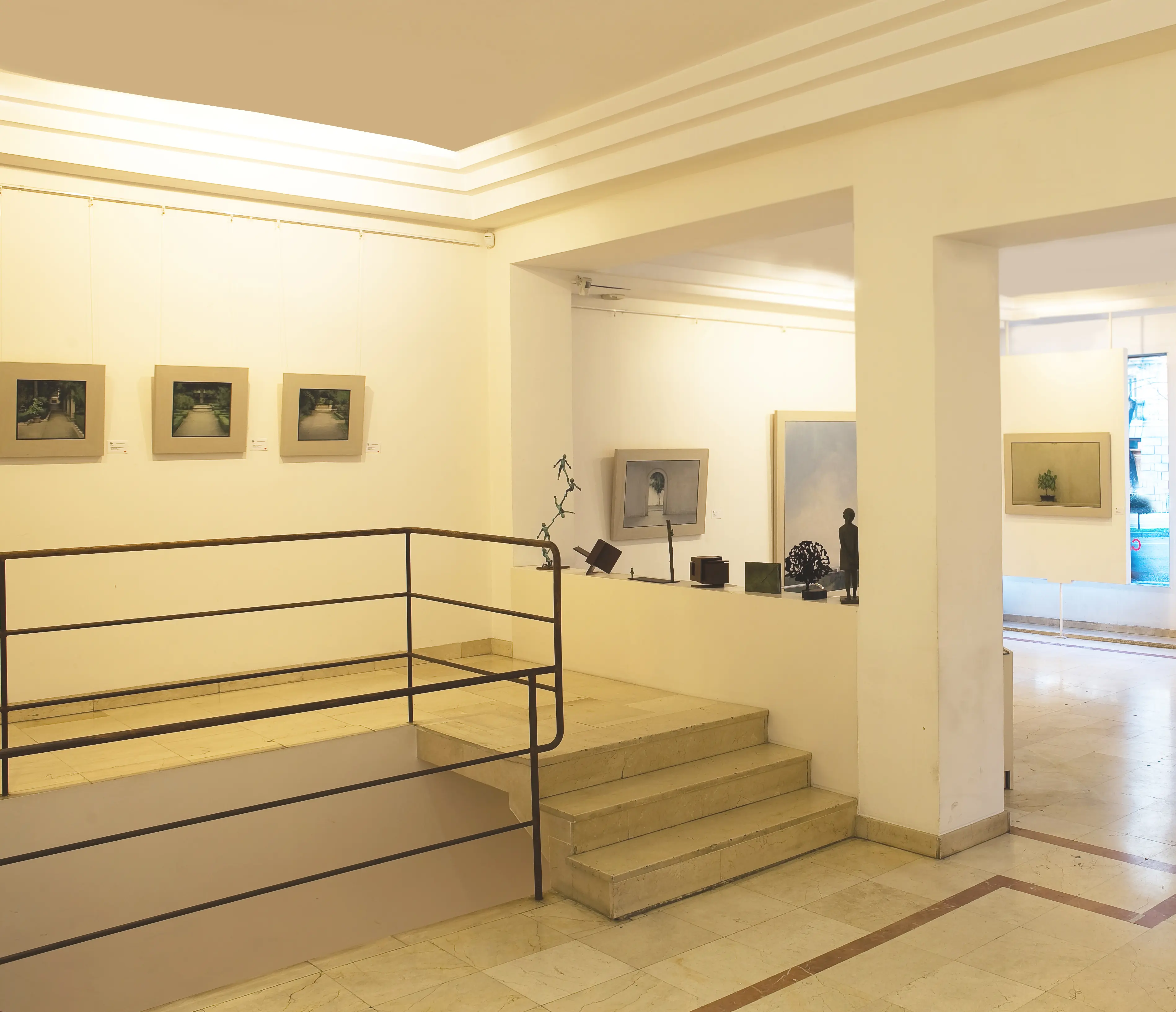 Since 1986, Ansorena has had a Contemporary Art Gallery, where monthly exhibitions are held featuring both established painters and young talents. Specializing in realistic and figurative painting, it collaborates with official bodies in organizing and setting up exhibitions that contribute to a better understanding of contemporary realistic painting. It regularly participates in national and international fairs such as Miami, Chicago, and London.
The 150th anniversary of the firm was celebrated with a major exhibition at the National Museum of Decorative Arts in Madrid, where jewelry made by Ansorena's workshops during its century and a half of existence could be admired. In 2010, Ansorena's exhibition "Tiaras since 1845" brought together the iconic tiaras from its jewelry collection since 1845, including the "Flor de Lis" tiara from the Royal House.
Published books
Realisms
In 1993 Ansorena embarked for the first time on an important project in the publishing field with the publication of the book "Realismos" (Realisms), which brings together the work of 64 realist artists from the 1950s to the present day.
READ MORE
Ansorena - madrid's jewellers celebrate 150th anniversary
The publishing work continued in 1995 with the publication of the book "Ansorena 150 Years of Madrid Jewelry" on the history of jewelry on the occasion of the celebration of the 150 years of Ansorena as jewelers.
READ MORE